In addition to the potential cast members below, whom I met through the Lone Soldier Center in Jerusalem [https://lonesoldiercenter.com], we have the full cooperation of the Jerusalem City Government, which provides services for hundreds of international volunteers, the Israeli military's media relations section, and other involved NGOs in helping connect us with the approximately 3,500 international volunteers, from 70 countries, in their military.
Josh Boone, 20, Idaho - Infantry
Josh's path to the military began during his isolated childhood in Idaho. As one of the only minorities in town, he faced routine bullying and exclusion. Not one to back down, he got into wrestling and learned to defend himself. His trials led him to pursue a life of service, like his father, a U.S. Air Force officer.
But he was rejected by the U.S. military and went to become a firefighter. Not content with that level of action, and wanting to connect with a larger cause, he volunteered for the Israeli army.
Ironically, he was initially rejected there as well, since he could not provide a letter from a rabbi certifying his Jewishness, since his town had no rabbi. But he fought and got in.
Armed with a wry, biting sense of humor. He has not travelled much, so the local culture is a big change for him, yet he is highly motivated and does not take himself, or his follies, too seriously.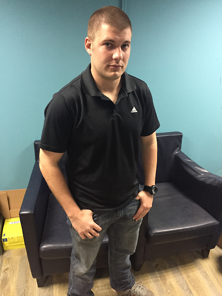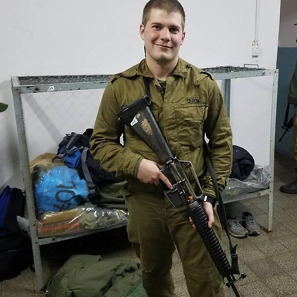 Leetal Nachassi, 19, San Diego- Border Patrol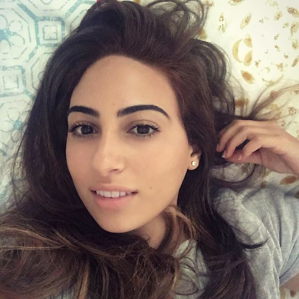 Avi Lurie, 22, Philadelphia- Paratroopers.
The girls at the Lone Soldier center in Jersualem swooned over him and said he is funny/charismatic/etc. When asked which soldier they'd want to go on a car trip with, they all said him.
https://www.facebook.com/avi.lurie.9/photos?pnref=lhc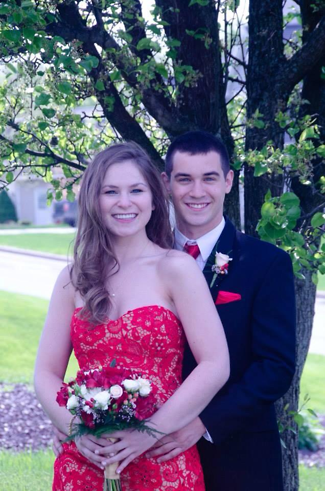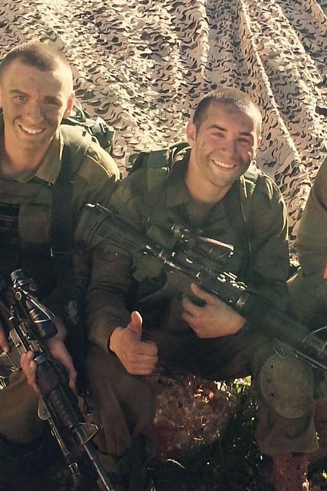 Wolf Friedman, Tennessee
Zeev is based in the Old City. An energetic, funny guy. Rave reviews from the girls at the Lone Soldier Center as well.
Aaron, San Diego. Also has a brother who is volunteering:
https://www.facebook.com/jaghartur
Miles Rubin, LA
https://www.facebook.com/miles.rubin
David Arnaldes, LA
https://www.facebook.com/darnaldes?ref=br_rs
Israel Berrebi, Canada / NY
https://www.facebook.com/habs76?ref=br_rs
Additional Cast Archetypes, based on dozens of interviews over the past 5 years:
Rina was raised to always help out, and after a couple trips to Israel, seeing a few of her friends volunteer, and not possessing a burning desire to study for the next 4 years, she decided to take her childhood lessons to heart. Also, she wants to find a guy and avoid the pressure she sees her parents giving her older sibling about getting married. Not content with an office job, she tried out for a forward operating paramilitary police unit, and made it. Rina is whip smart , funny, and has learned how to use her looks and flirtatious nature to great effect, even and especially in the military.
Jon is a bit of a wild man, but in an endearing and charismatic way. He came to Israel as a result of his ideology, he wanted to do his part to defend the Jewish state, but also because he is always down to do cool shit and have an adventure. He also had a conflict with his parents about going to college, which came to a head after they found him with weed, so he left for Israel.